Innovating Leadership: Co-Creating Our Future
The pace of change in the world is increasing exponentially and shows no signs of slowing down. Leadership is evolving and requires more and more innovative leaders to keep up. Many leaders update what they lead but not how they think about and act as leaders. They become outdated. This matters because Leadership creates strategic advantage. This show features interviews with global business executives, thought leaders and academics in a wide range of industries. They discuss their most pressing issues and the innovative approaches they have employed to transform their challenges into opportunities and advantages. The application of proven concepts and tools that may be applied to build your organization and deliver sustainable success are presented and discussed. Become an innovative leader in your own right! Tune in every Tuesday on the Innovative Leadership Channel.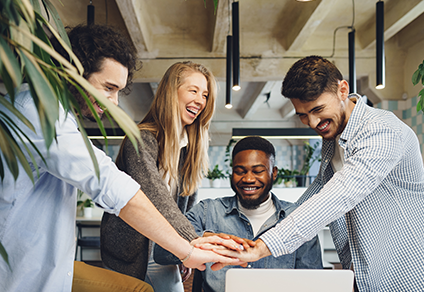 Your Title
This is the description area. You can write an introduction or add anything you want to tell your audience. This can help potential listeners better understand and become interested in your podcast. Think about what will motivate them to hit the play button. What is your podcast about? What makes it unique? This is your chance to introduce your podcast and grab their attention.